Development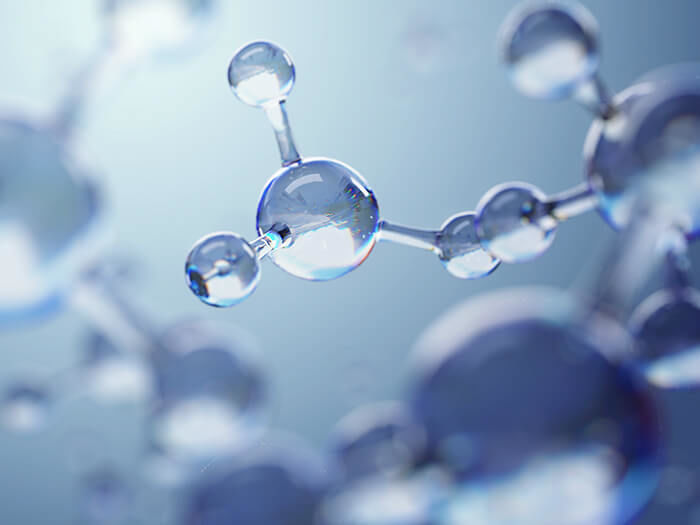 Vision. Focus.
Perfection.
Our new state-of-the-art Product and Process Development Center enables the development of your products. Our team of specialists focuses on your demands, whether for conventional or high potent development projects.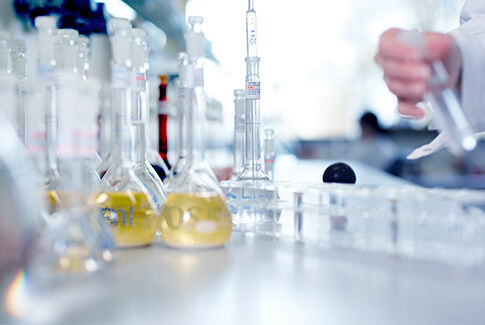 Formulation & method development

Accuracy right from the start

Our customers and the compounds to be developed are in focus of our work right from the beginning. We strive for a development formulation which fits both, the properties of the compound and the customer requirements in regards to preferred and economical reasonable technologies.
Our capabilities and expertise
We support you in the range of drugs* and nutritional supplements:  
Oncological solid forms (capsules and tablets)
Dry, wet and fluid bed granulation (handling of organic solvents possible)
Clinical Manufacturing
Modified release tablets
Capsule filling with different components
(e.g. granules + tablets)
*for conventional and highly potent substances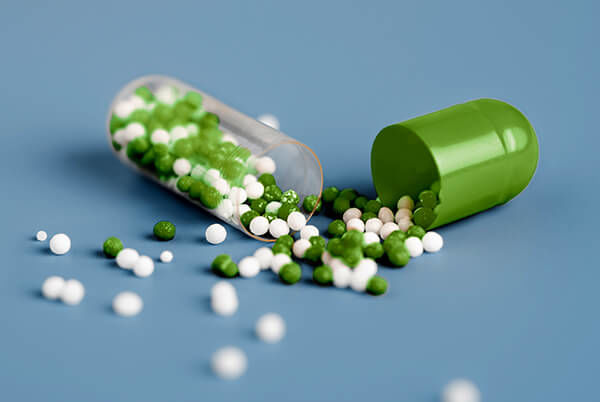 Process Development & Optimization

Robust Processes

Both, formulations and processes are challenged and optimized to ensure that the Drug Product can be manufactured by a robust and efficient process.

Besides our dedication to quality we also focus on optimization of process ranges and robustness in order to improve manufacturing efficiency and reliability.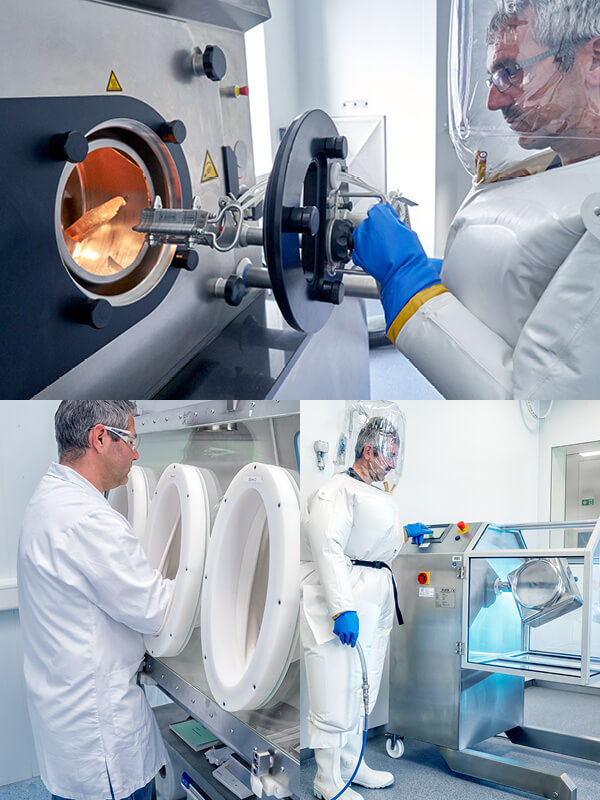 Small Scale Manufacturing & Scale Up

Manufacturing of diverse
batch sizes

In addition to formulation development R-Pharm offers services for clinical, pilot or small scale GMP manufacturing ranging from 0.5kg up 20kg per batch.
Scale up to commercial
Technologies available can easily be scaled up to commercial batch sizes from 50 to 700kg for conventional and highly potent drugs.
Product and Process Development Center (PPDC)
Within two segregated areas, the PPDC offers both the possibility of conventional (OEB 1-3) and high potent (OEB 4-5) production and packaging of solid dosage forms. All equipment is mobile and can be used as required within the separated and climatically independent zones.