Your products are valuable.
Put them in
professional hands.
The manufacturing of pharmaceutical products and food supplements for the global market is very complex. We professionally manage these tasks on your behalf with modern technologies and a team of qualified employees who concentrate on your questions, requirements and products.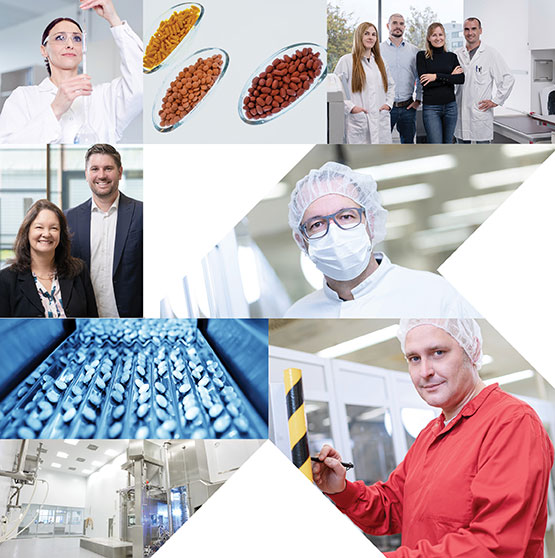 Product and process development center

an alternative to the common factory

With the PPDC (Product and Process Development Center) we succeeded in balancing product development and commercial small-scale production.

Within two segregated areas, the PPDC offers both the possibility of conventional (OEB 1-3) and high potent (OEB 4-5) production and packaging of solid dosage forms. All equipment is mobile and can be used as required within the separated and climatically independent zones.

The use of the PPDC as well as the cooperation with formulation development experts enables R-Pharm Germany to complete its offer as a contract manufacturer to the "full service CDMO" for solids.
Serialization and aggregation

ready for the world market

The effective protection against counterfeiting through serialization and aggregation has become a regulatory requirement in various markets. Compliance with these quality demands is essential to ensure customer safety, brand protection and transparent supply chain processes.

R-Pharm Germany fulfills all currently known market requirements. (EU, USA, Saudi Arabia, South Korea and China)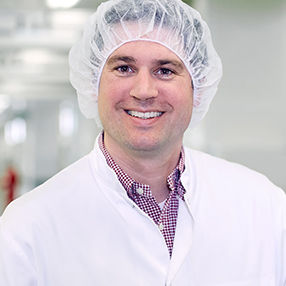 "Customers appreciate our long-standing experience and continuous improvement. We enable cost-effective and customer oriented system integrations."

Michael Unbehaun, Key Account Manager