Who offers the full range of contract manufacturing and guarantees efficient cooperation?
WHEN TRUST MATTERS
That's us
Your products are in good hands with us right from the beginning. Benefit of our Know-How starting already with the formulation and analytical development.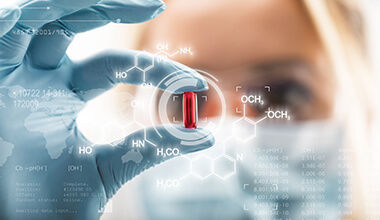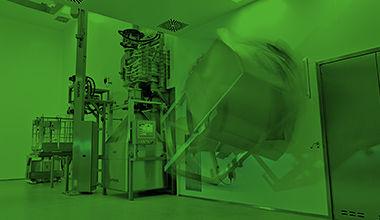 You can rely on a strong partner in regards to conventional and high potent (OEB 4/5) manufacturing of medicinal products and nutritional supplements.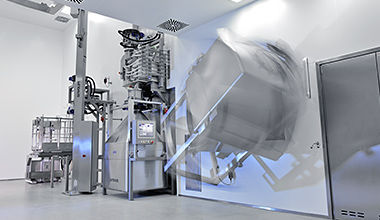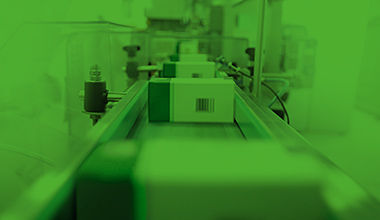 Use our broad range of individual packaging solutions. We offer blister, bottle, wallet or individual packaging solutions also with anti-counterfeiting protection.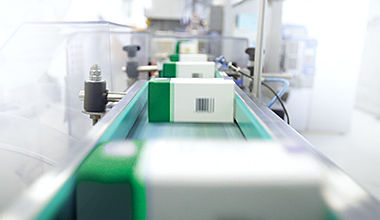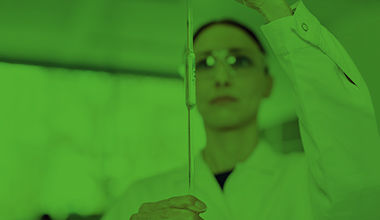 Our qualified and experienced laboratory team is always available for product development, release analytics or stability studies – also in the high potent sector.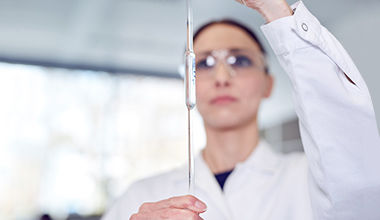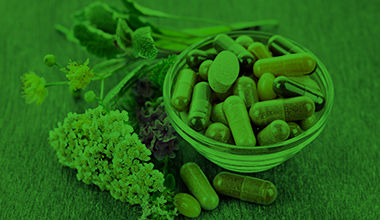 The basis for successful dietary supplements are smoothly going, mature ideas. We see ourselves as a reliable partner from the development phase to your finished product in the shops.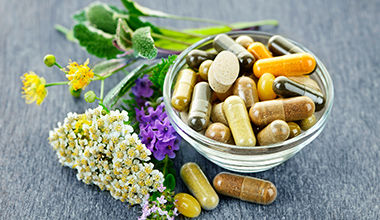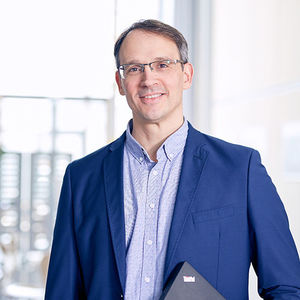 "Individual support is our essential key to success."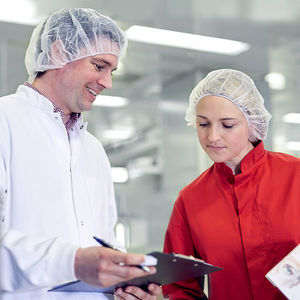 The effective anti-counterfeiting protection of drugs by coding, serialization and aggregation (Track & Trace) is one of our specializations.
Experience development and team spirit